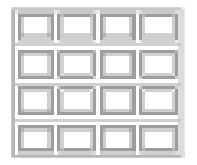 COLONIAL
RANCH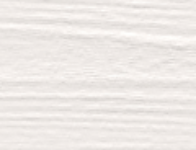 BLANC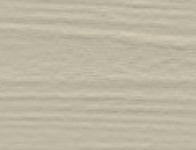 AMANDE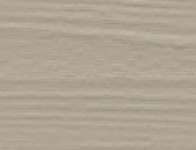 SABLE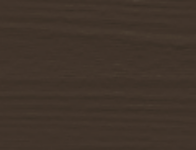 BRUN
Customize your door by adding decorative window options.*
Barre ronde
Barres rondes de 10 mm (3/8 po) offertes dans la couleur or ou étain. Standard avec verre double givré à la colle; verre double transparent en option.
STOCKTON 4 OR 6
STOCKTON 10
PRAIRIE
PRAIRIE RANCH
2 DIAMOND
4 DIAMOND
Barre carrée
Barras redondeadas de 3/8″ (10 mm) disponibles en color dorado o peltre. Estándar con vidrio doble chipeado; opcional con vidrio doble transparente.
STOCKTON 4 OR 6
STOCKTON 10
PRAIRIE
PRAIRIE RANCH
Aluminium Grid
Grilles de 16 mm (5/8 po) offertes en amande, brun, bronze, gris anthracite, vert, gris fenêtre, taupe, blanc et noir. Standard avec verre double transparent; verre double givré à la colle en option.
STOCKTON 4 OR 6
STOCKTON 10
PRAIRIE
PRAIRIE RANCH
Appliques décoratives
Les vitres sont offertes en verre transparent simple ou double, en acrylique transparent, en verre obscurci (Morocco avec intimité) et en verre obscurci (givré à la colle).

CLEAR

CLEAR RANCH

SHERWOOD

SUNBURST RANCH

PRAIRIE

CATHEDRAL

WATERTON

WATERTON RANCH

CASCADE

CASCADE RANCH

STOCKBRIDGE RANCH

ARCHED STOCKBRIDGE RANCH

STOCKTON

STOCKTON RANCH

ARCHED STOCKTON RANCH

SUNBURST 4

SUNBURST 5

SUNBURST 6

SUNBURST 7

SUNBURST 8

SUNBURST 8

SUNRAY (4 PANEL)
* Les styles de fenêtres ne sont pas tous proposés pour toutes les tailles de portes. Consultez le détaillant pour connaître les détails.

Engineered For Life
We make beautiful garage doors. We also care that what's behind them will keep your door worry and maintenance-free for years to come. Learn more about the door's features.

Steel Is The New Wood
Authentic woodgrain texture on panels gives you the aesthetic of wood without the cost or hassle of maintaining it.

Built To Last
Door sections are constructed from high-strength, rust-resistant galvanized steel and coated with a baked-on polyester paint finish. Which means your door will last a really, really long time.
Peace Of Mind
There are enough worries in life – your garage door shouldn't be one of them. When you choose Richards-Wilcox, you've chosen the best garage door you can buy and we'll back that up in writing with our Limited Warranty*.

S/SI
Section Rust-through: Limited Lifetime*
Track/Hardware: 5 Years
Springs: 3 Years
*Talk to you Richards-Wilcox Authorized Dealer for full warranty details.