Wellington Dock & Door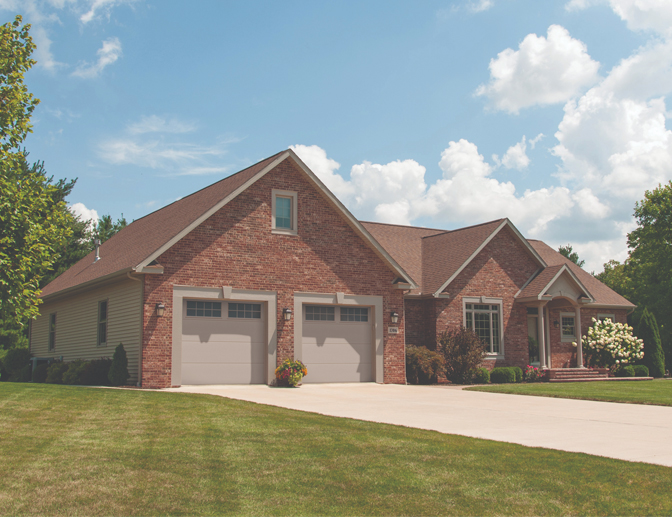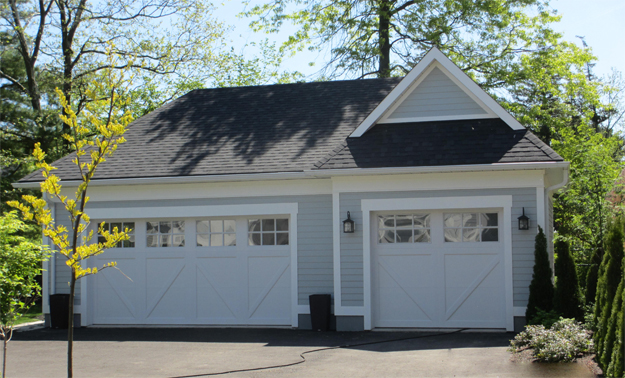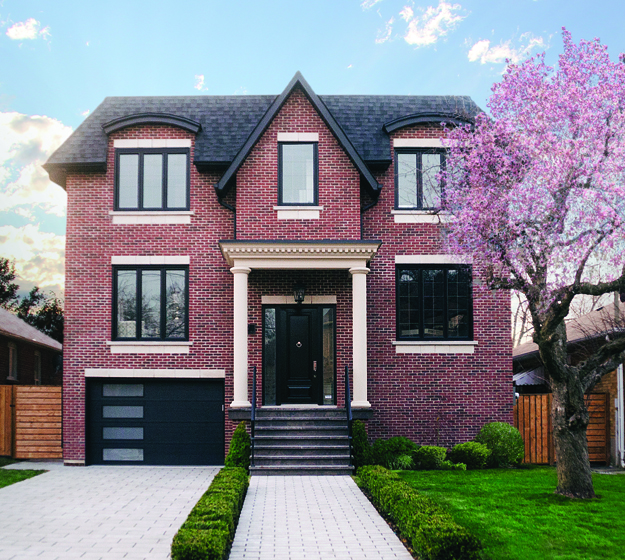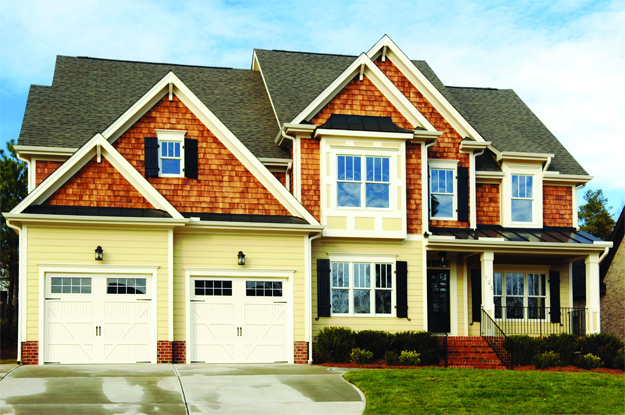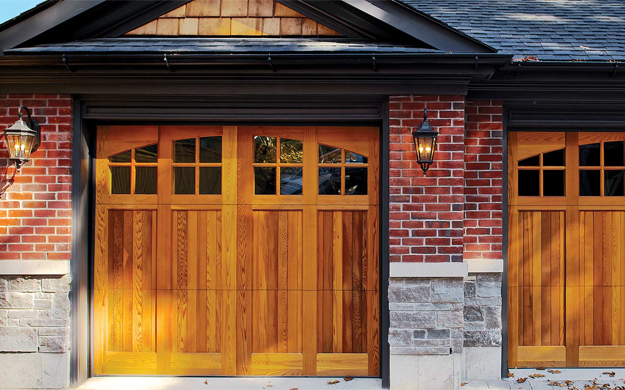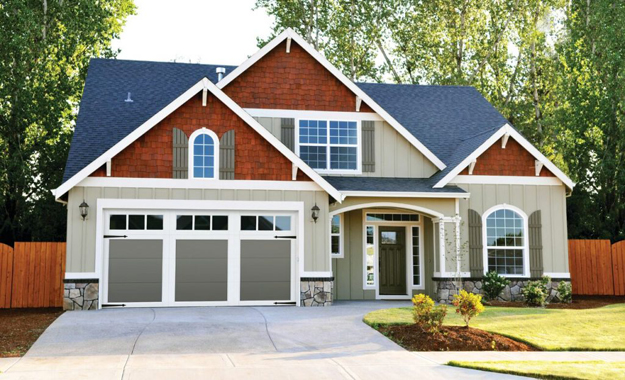 Authorized Dealer
Hours:
Monday to Friday- 8:00am-4:30pm
24/7 Emergency Service, doors, installations & repairs.
Professional Commercial & Industrial Service & Installation
Commercial & Industrial Electrical Services
In house commercial and industrial Electrical Services from our certified electricians. We provide repairs, troubleshooting and connections for all types of loading docks, overhead doors and other commercial and industrial equipment.
Rapid Repairs
Our top-tier technicians are ready to respond to breakdowns quickly and efficiently to minimize your downtime.
Turnkey Installations
With our experienced staff we can provide complete loading dock and overhead door installations. Our technicians are also able to install gates and other commercial and industrial equipment.
Planned Maintenance
Our top-tier technicians can help you properly maintain your loading docks, overhead doors and control systems with a regular maintenance program