Pivotech Doors Inc.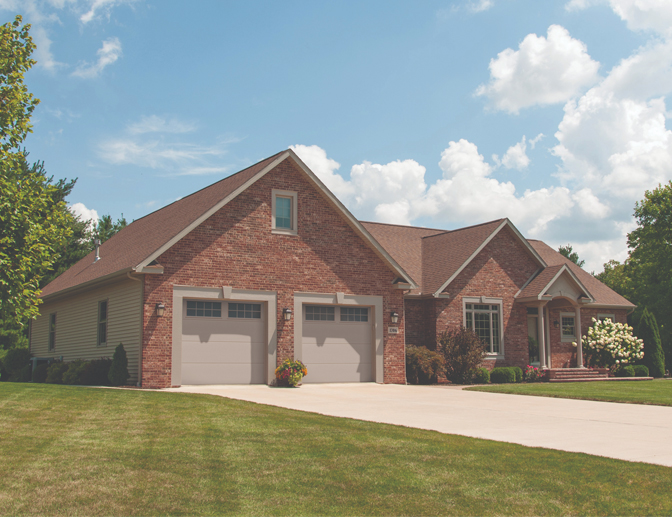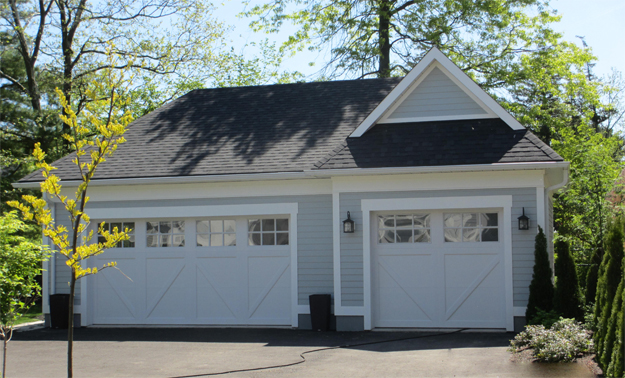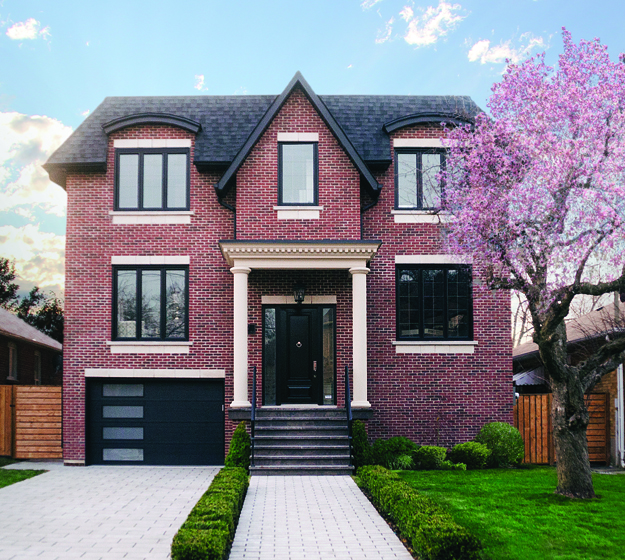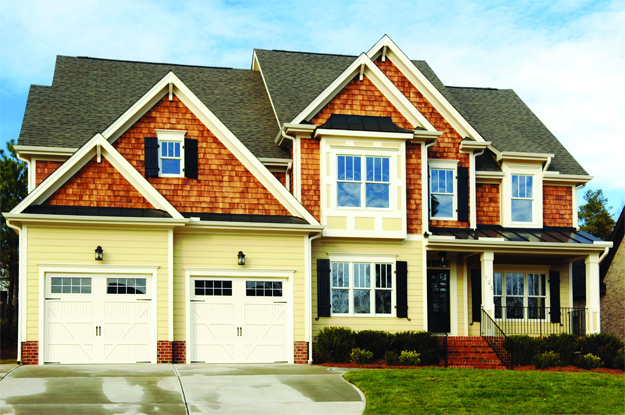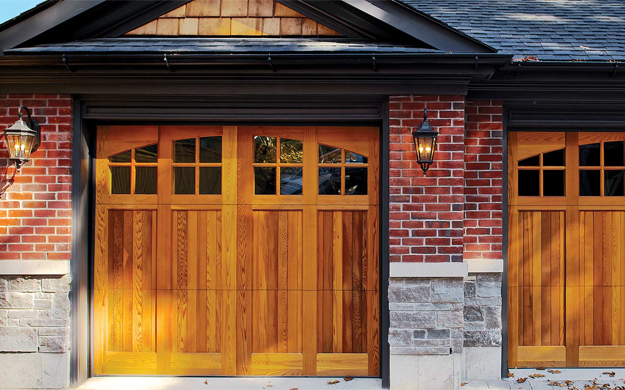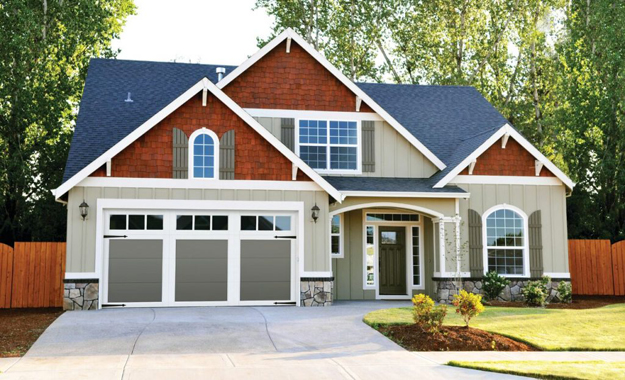 Authorized Dealer
Pivotech has been serving Ottawa and Eastern Ontario since 1994.
The supply and installation of garage doors is our primary service. Pivotech Doors offers a variety of products to suit your needs in either commercial or residential applications. We also provide installation, maintenance, and repair services.
Pivotech Doors specializes in industrial, commercial and residential sales and installations. Our sales team and professional installers are ready to assist you with your garage door request.
Pivotech Doors Inc. is owned by Mario Gern (President) and Franz Graf (Vice-President) who have over 40 years combined industry experience. Pivotech has grown steadily and now has 7 radio-dispatched fully stocked vehicles, 17 highly skilled and experienced full-time employees, and over 10,000 square feet of warehouse space with Eastern Ontario's most extensive inventory.