Limoge & Sons Garage Door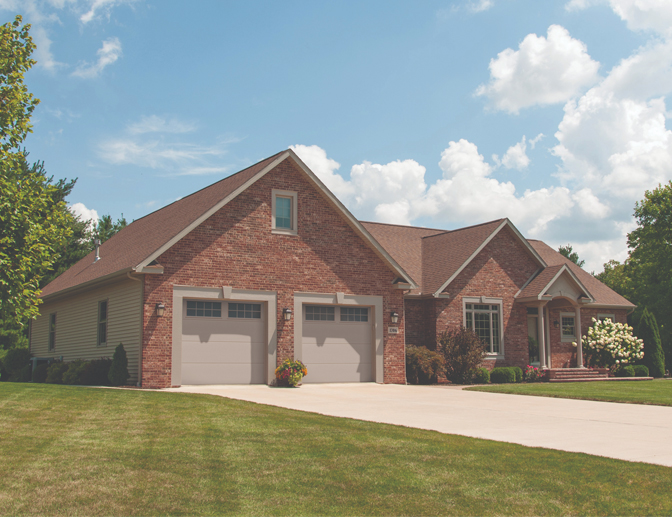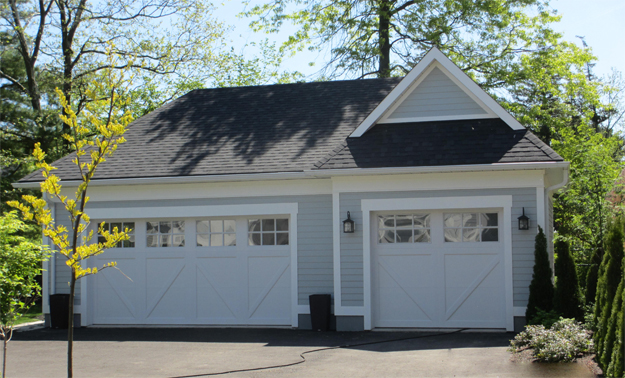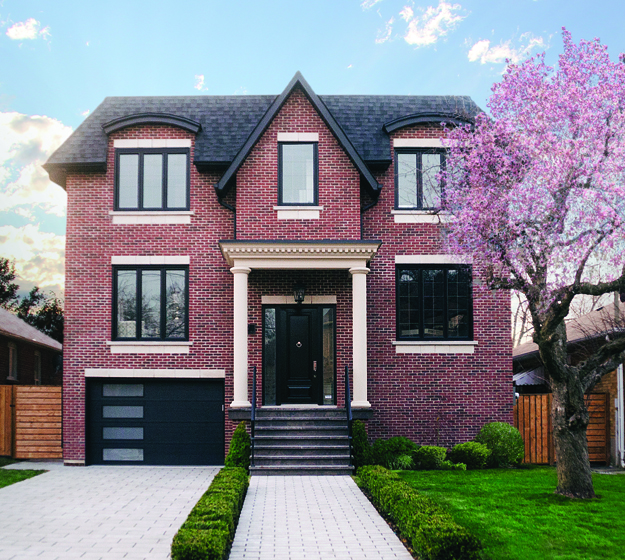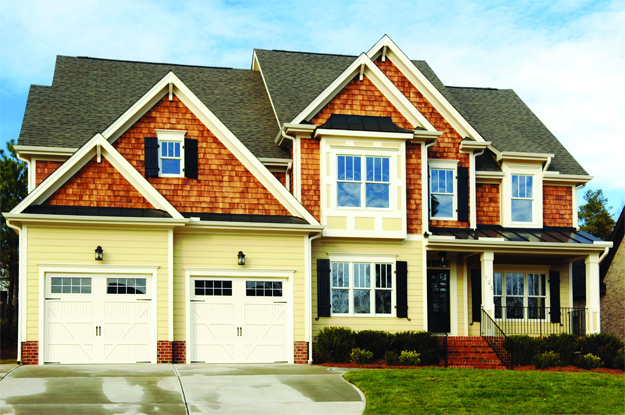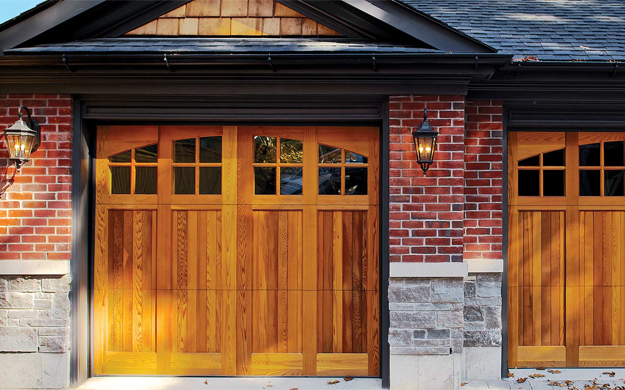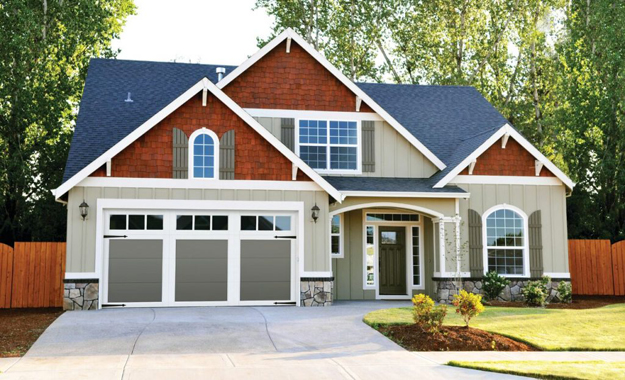 Authorized Dealer
Our company was founded in 1969 on the premise that quality products should be the standard. Likewise, prompt and reliable service has always been a part of our tradition and continues to this day. We have the right people, the right products and the right services.
We offer quality service from sales and installation to maintenance and repairs for jobs of any size. We are able to meet the demands of all types of projects. Our desire to be a superior presence in this business has won our reputation of quality and dependability. Choose us for your project and let our knowledge, ability, service and competitive prices meet your needs.
Our service area encompasses the following Vermont counties: Chittenden, Addison, Washington, Lamoille, and Franklin. If you are outside that area, let us know and we will make every attempt to service you.
Feel free to contact us by e-mail, phone or fax at any time to discuss your garage door needs. If you have any questions, please contact us. We look forward to hearing from you. and competitive prices meet your needs.