Erie Garage Doors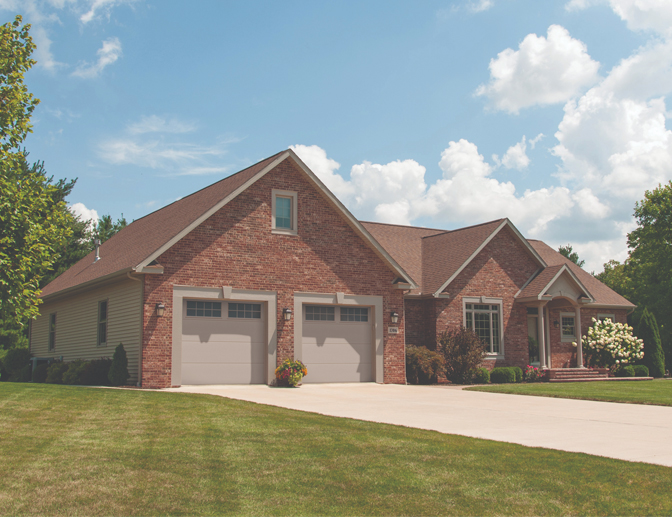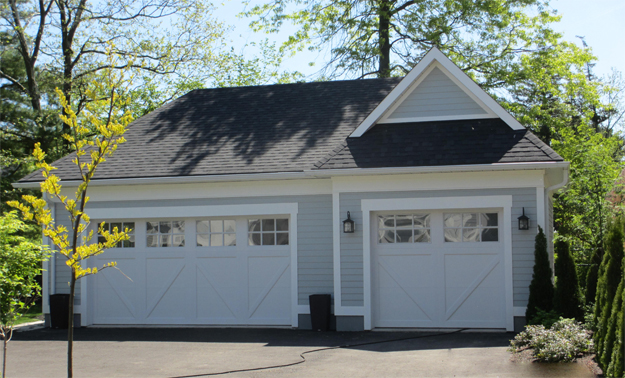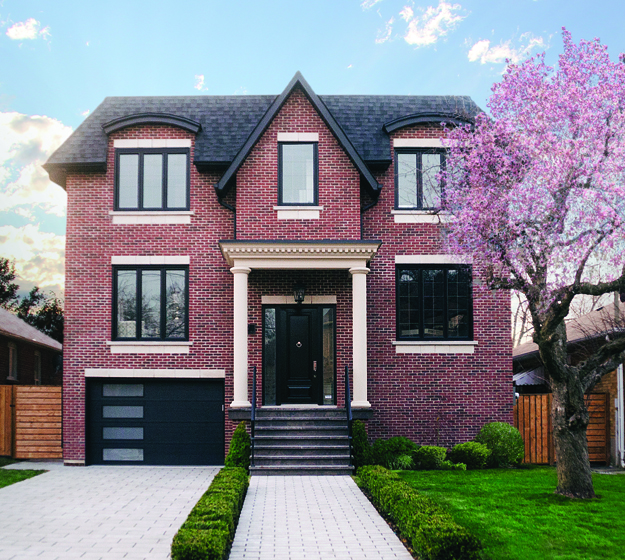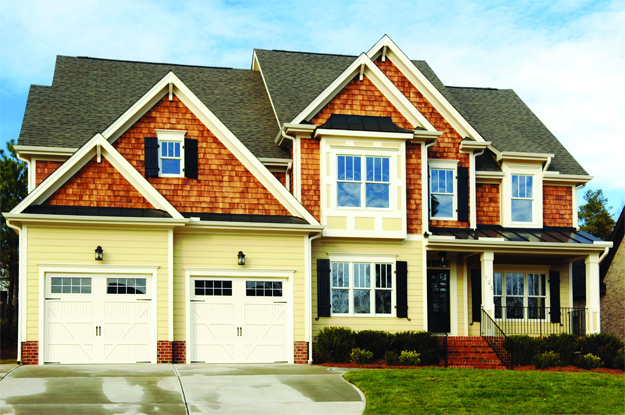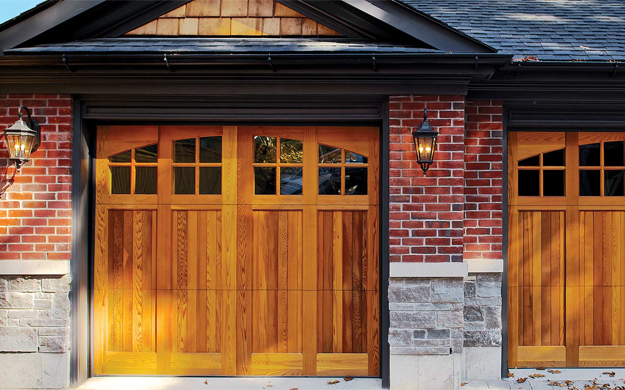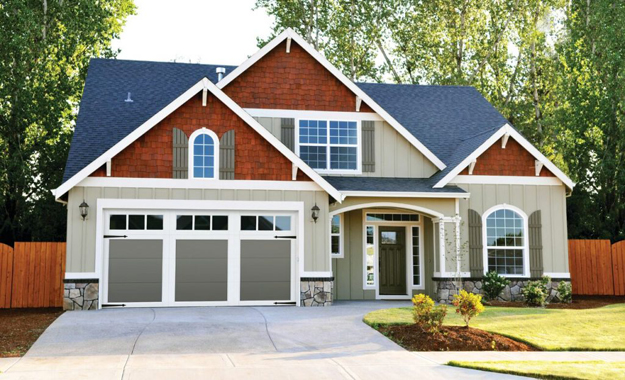 Authorized Dealer
Erie Garage Doors Inc. continues to build its reputation on the principles of fair dealing and ethical conduct by all of its employees regarding all internal and external relationships. The continued success of Erie Garage Doors is dependent upon our customers' trust and we are dedicated to preserving that trust.
Our reputation for integrity and excellence requires careful observance of the spirit and letter of all applicable laws and regulations, as well as a scrupulous regard for the highest standards of conduct and personal integrity.
While we are still small enough to be considered a small business. We are large enough to take care of all of your service and installation needs. We are a family, and we look forward to partnering with you and bringing you and your company into our family. That's one of the benefits of Erie, we give each of our clients a personalized approach – we get to know you, not just your business.