Door Services, Inc.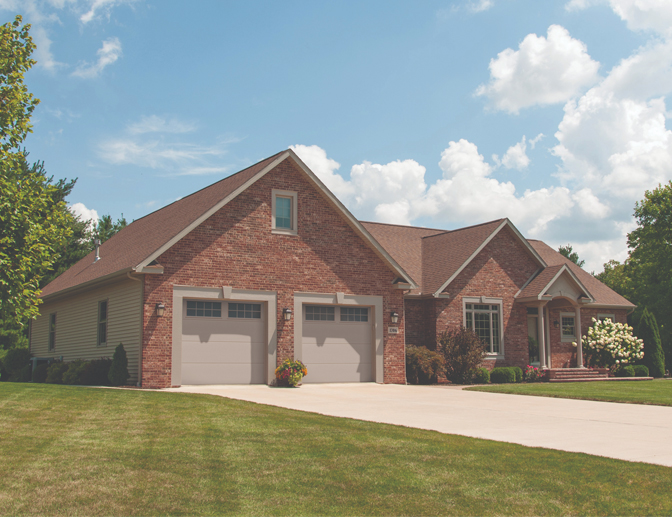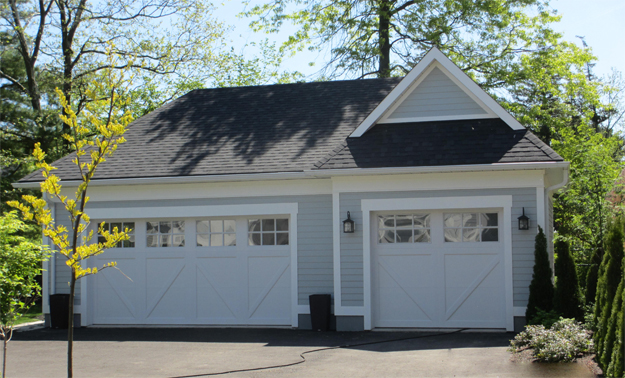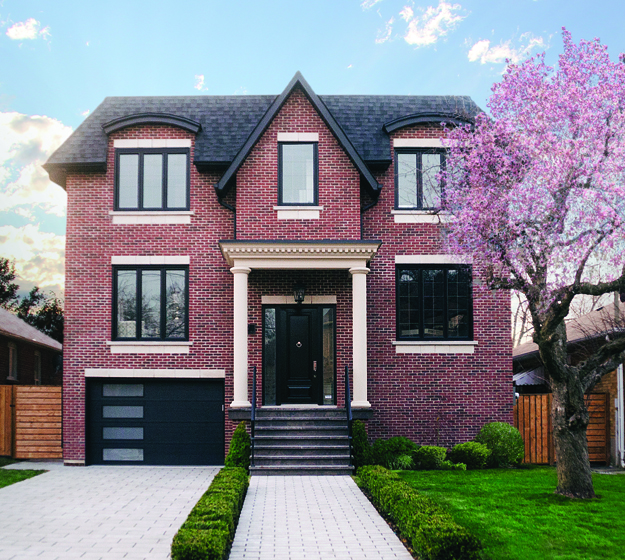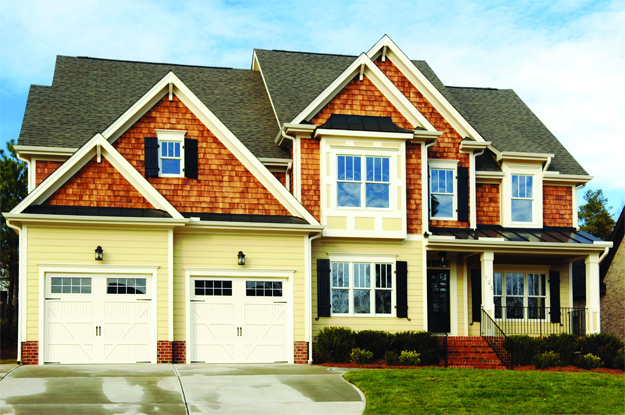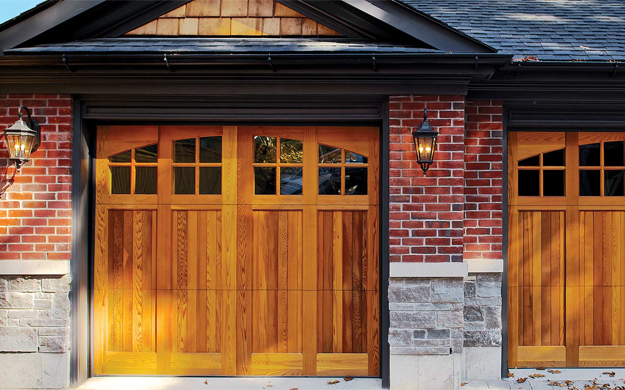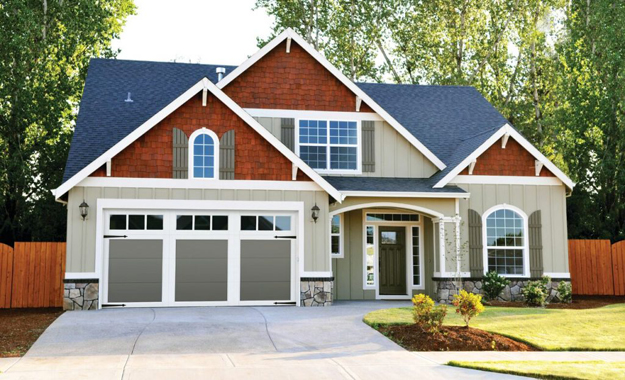 Authorized Dealer
Door Services, Inc. is a Maine-based company that provides and services residential and commercial overhead doors and products, automatic entry systems to customers in New England. In addition, we provide reliable, prompt installation and service for all door-related products, including dock levelers and material handling equipment. We are committed to being industry leaders and to providing the best products and service possible to our customers.
For over 20 years, we at DSI have worked to ensure that our customers are getting the products that meet both their expectations and their needs. Our sales staff is knowledgeable and responsive, with a combined total of nearly 100 years in the door business. Our team of professional technicians /installers have over 150 years combined experience in the industry, and training for new products is continual. We want to be and work hard to be the best at what we do.
We hope that you will give us an opportunity to prove to you that we are the best. Please give us a call. We're eager to hear from you, and we promise to give you the great products and service that we believe every customer deserves.